To use our website's accessibility features, click the accessibility menu at the bottom of the page in the blue circle.
Helping to Build a Community for People of All Abilities
Mission Statement
Abilities Movement, is a not-for-profit organization that provides fitness, wellness, sports opportunities, and community integration for people of all abilities through our comprehensive classes in fitness and sports.


Group Fitness/Group TeleFitness


Abilities Movement, formerly known as Adapted Recreation Services, is a not-for-profit organization that provides fitness, wellness, sports opportunities, and community integration for people of all abilities through our comprehensive classes in fitness and sports.
Our service providers have extensive experience, knowledge, and ongoing education in fitness and adapted fitness, and are dedicated to providing Individualized Fitness Plans (IFPs) to meet the diverse health and wellness needs of our participants. Abilities Movement focuses on the unique needs of all individuals, including those with physical and developmental disabilities.
​Abilities Movement service providers and participants work together with you right in your own community center, park, home, or wherever you work or play. We come to YOU because we support you becoming active in your own community.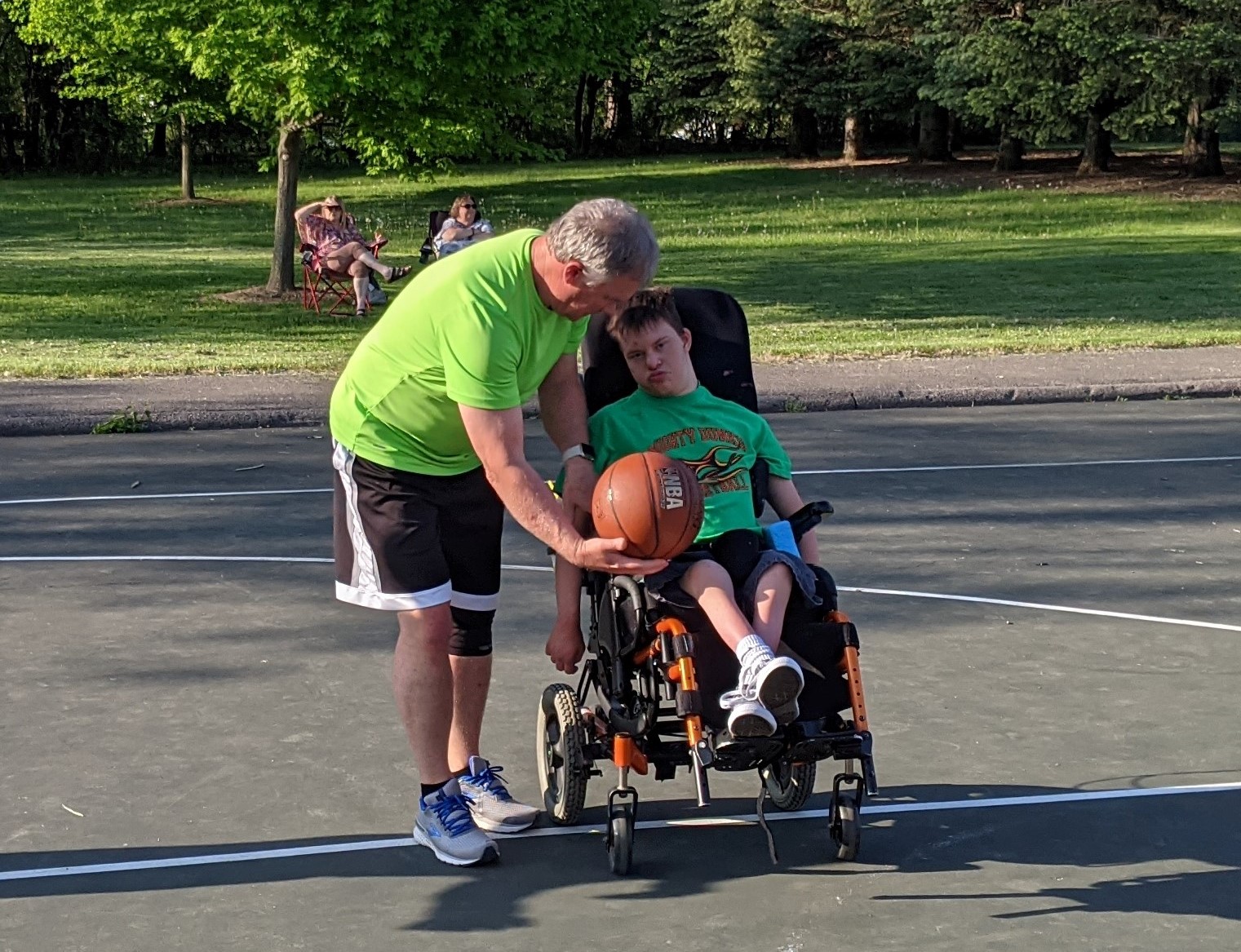 Congratulations Jonathan J!
Please congratulate Jonathan J., Abilities Movement's November 2021 Person of the Month.  We celebrate what a hard worker Jon strives to be.   He has been working hard in the fitness program by improving his arm control, head control and sitting posture.  He has reached over one minute of sitting independently with good head control and with kneeling over a ball for 20 seconds. Jonathan is one of Might Dunks Basketball's stars, who is a great teammate and friend to all.  He is working on his passing and shooting skills.  Jonathan has participated in two 5K races with the Abilities Movement Run Club. In the last race, Jonathan placed first place in his age bracket with the support of Abilities Movement's Fitness Trainer, Elizabeth Elkins.  Abilities Movement is so lucky to have Jonathan, his friends, and his staff as a part of our programming.  They bring such joy to our organization. Abilities Movement looks forward to many more fitness adventures with Jonathan.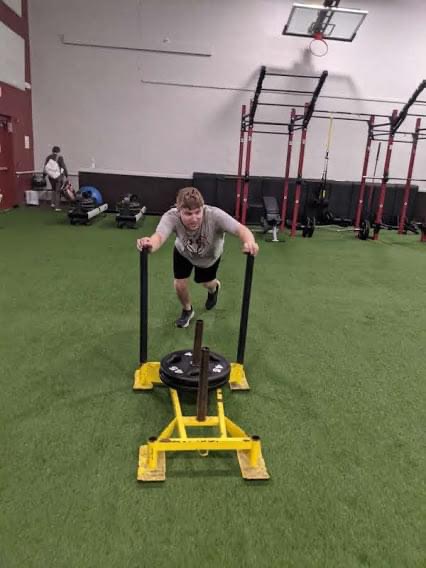 Apex Gym
Amazing Workout Liam!
Abilities Movement loves to help participants integrate into their local gyms. Liam loves working out at Apex gym in Penfield NY. He especially loves the functional room where he performs fitness stations with the box jumping, weighted sled, ropes, and TRX.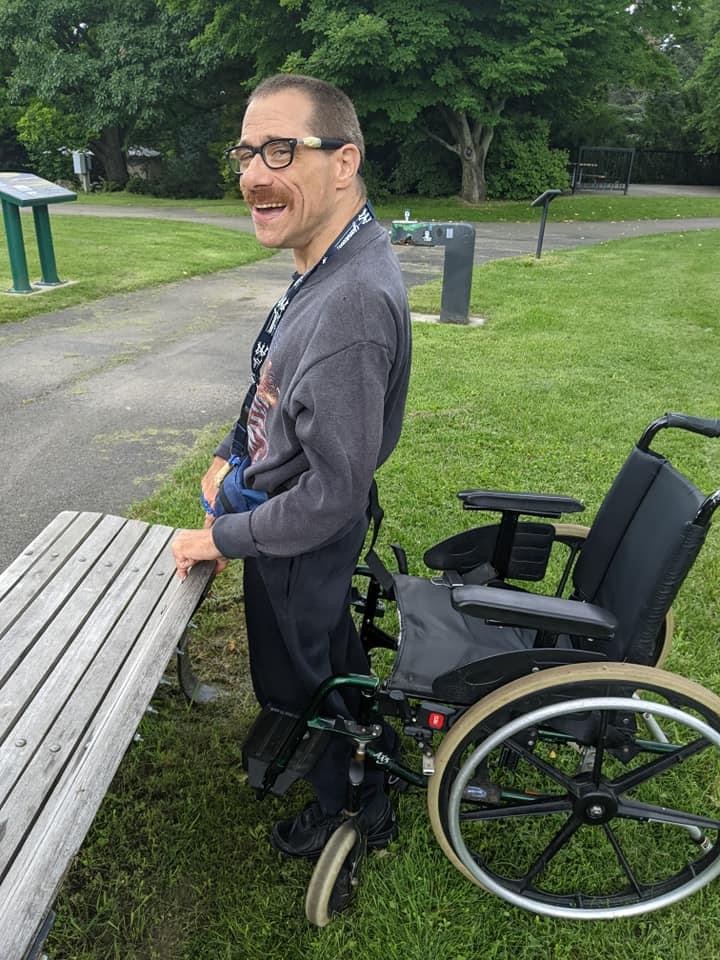 Highland Park
Great Job Jimmy!
What a fun day doing fitness session in the beautiful Highland park. Abilities Movement loves to show our clients how much fun it can be to find a variety of fun places to move and be healthy.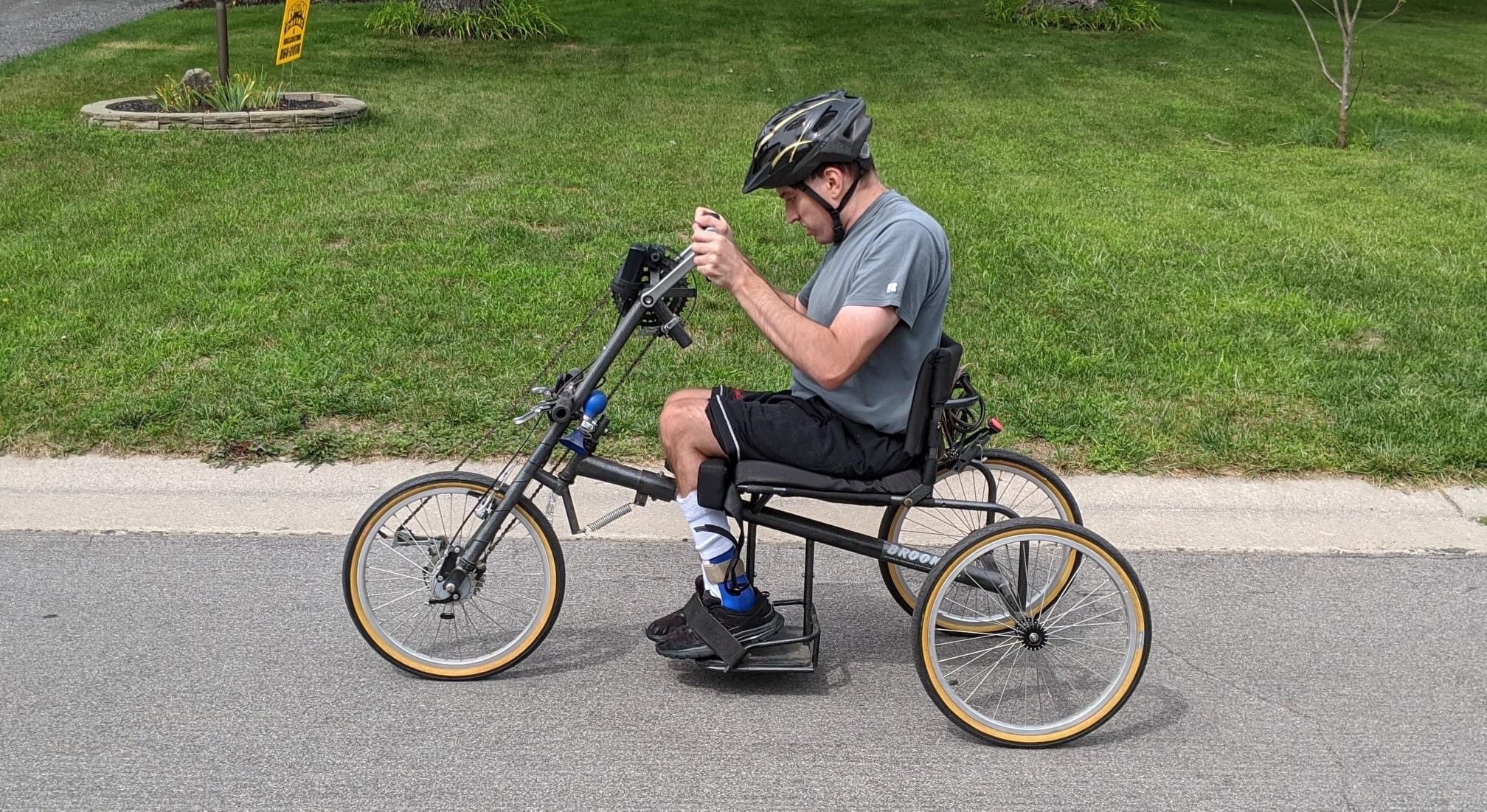 Bike Rides
Abilities Movement loves it when we get to experience the joys with our clients. When Derek is on his hand bike speeding past Coach Mike at 16+ mph with a big smile on his face, it is amazing!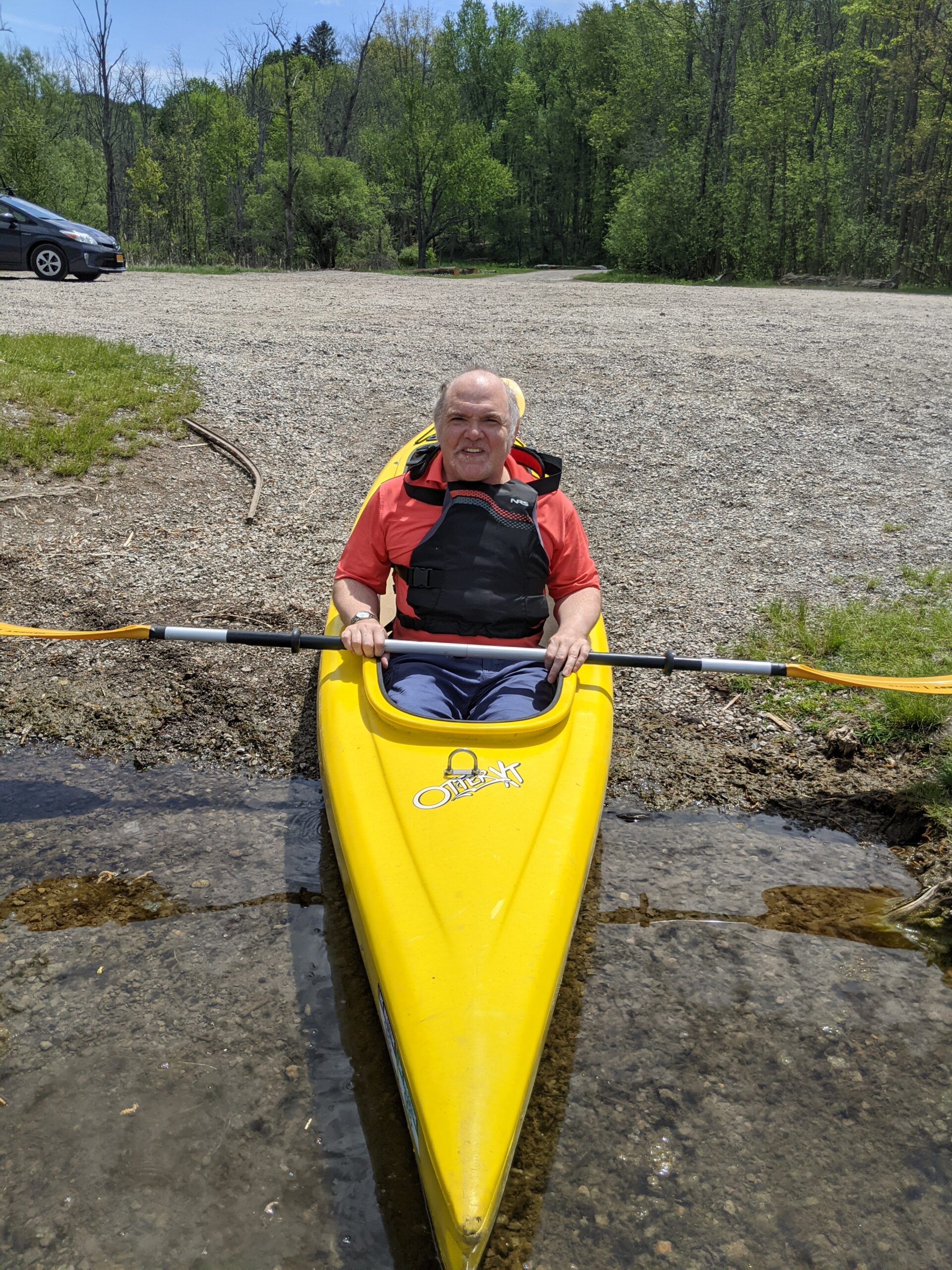 Monthly Award Recipient
Congratulations Jonathan D
Abilities Movement would like to celebrate Jonathan! Jonathan has been participating in Abilities Movement Programs for over 5 years. Jonathan enjoys running, hiking, exercising, and being outdoors.  Through the generosity of  community partner, Pieters Family Life Center, Jonathan has been able to utilize the exercise equipment in the Fitness Room to help meet his health goals.  Jonathan always gives his all when participating in activities, even if they are new and unfamiliar. Abilities Movement understands that becoming comfortable with a new activity takes time and gentle support. Jonathan spent some time with AM's Mike Tuller learning to become comfortable in a kayak, by sitting in it both out of and partially in the water. By supporting Jonathan in experiencing a new activity at his own pace, AM is helping Jonathan expand the outdoor activities that he can do with friends and family. Congratulations to Jonathan!
"AM has offered opportunities to see myself outside my disability and reclaim the abilities I do have.
Through AM I have found ways to adapt recreation opportunities so I can participate, too."
-Maria Lynch | Rochester, NY
"Michael Tuller changed my life.  He was influential in helping me have a positive lifestyle.  I now eat better and exercise almost every day now.  I lost 80 lbs and feel great!"
-Michael Bayley | Rochester, NY
Address
144 Fairport Village Landing #332
Fairport, New York 14450